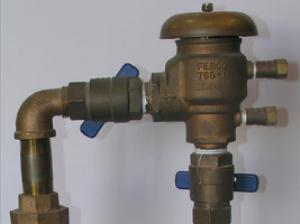 Backflows are very important to ensure the safety of our public water supply.  All backflow devices should be checked regularly by a qualified tester to insure public water safety.  Denton Lawn Sprinkler, Inc. has a state certified tester on staff to perform the required tests and provide both you and the city an official backflow test report.  We provide these services to both residential and commercial customers.  Prices do vary, so call us today for more information.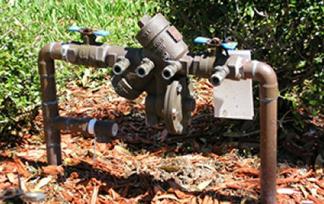 What is a Backflow Prevention Device?

Water distribution systems are designed to flow in one specific direction from the distributor to the consumer.  Sometimes, the hydraulic conditions inside the system can deviate, causing the flow of water to change directions.  This is common in unprotected systems and can pollute the city drinking water.  Backflow Prevention Devices prohibit possibly contaminated water from traveling back to your clean water supply. 

Who needs to have a Backflow Test?

Per State Law, Backflow Prevention Devices are required on all sprinkler systems, soda fountains, ice machines, car washes, medical offices, etc.  ALL CITIES require a Backflow Test to be done on any newly installed backflow device.

Denton Lawn Sprinkler, Inc. provides backflow tests for both residential and commercial customers.   Our educated and certified tester will be able to perform the appropriate test or repair for any type of backflow prevention device.  Those devices include, pressure vacuum breakers, double check valves, and reduced pressure zone assemblies.  Water safety is serious business, so be sure to call or e-mail us today to schedule your test!

If you live in the city of AUBREY, the city requires an ANNUAL backflow test on ALL lawn sprinkler systems.  We offer special discounts for Residents of Aubrey!  Call us or e-mail us today to learn more and schedule your backflow test!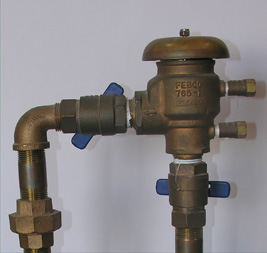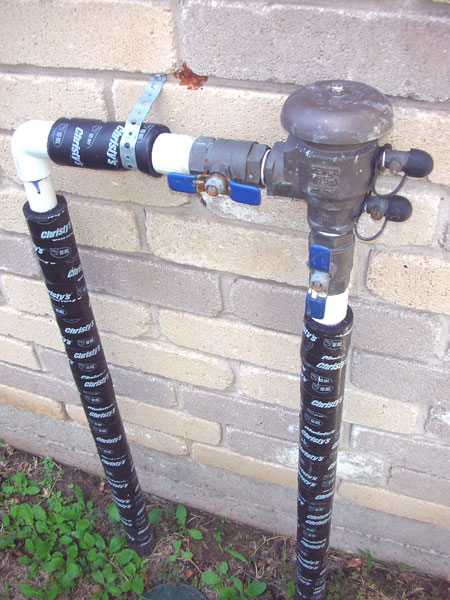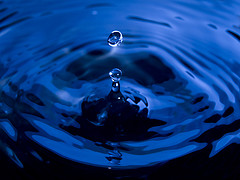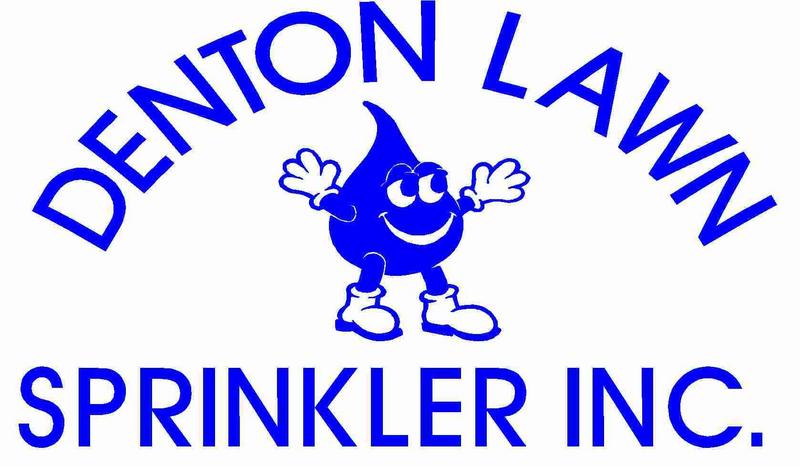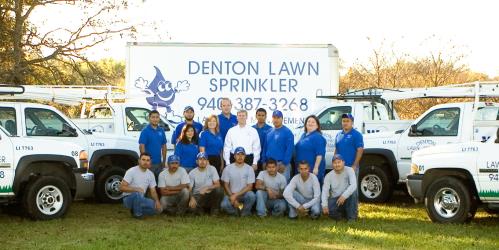 1040 Shady Oaks Dr., Suite 100

Denton, TX 76205

Call us now: (940) 387-3268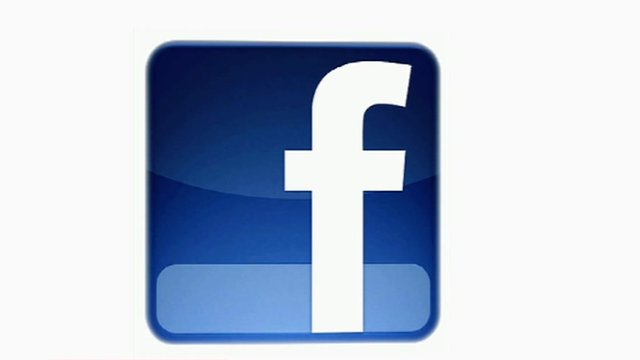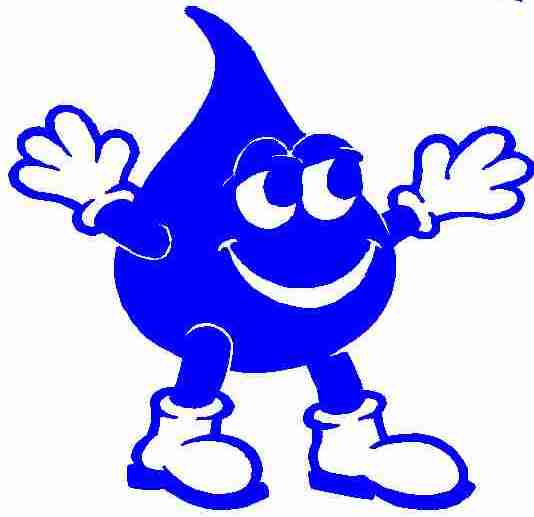 Let's Meet

Call us to schedule a free quote

(940) 387-3268

Visit Us

1040 Shady Oaks Dr. #100

Denton, TX 76205


E-mail Us

service@dentonlawnsprinkler.com