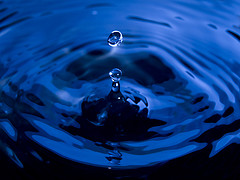 From Fall yard leaf removal and clean-ups, to Christmas light installation, to seasonal plantings, Denton Lawn Sprinkler, Inc., is ready to assist you. Give us a call today for a free estimate regarding any and all of your lawn care needs.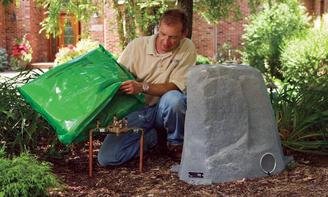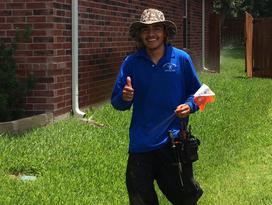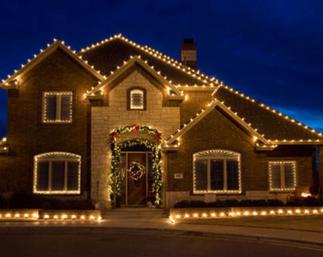 MOWING, EDGING, TRIMMING & BLOWING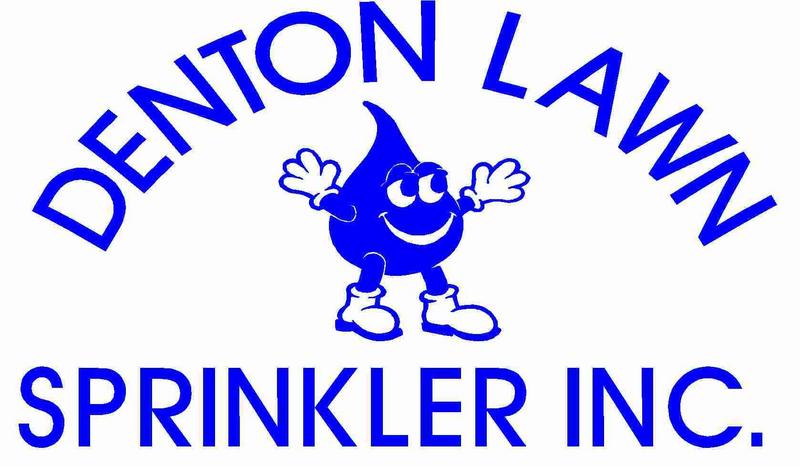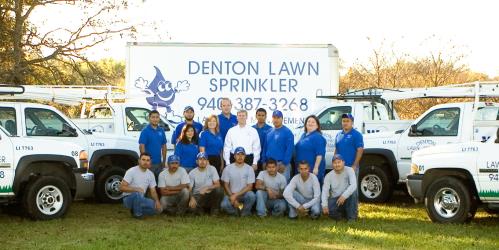 1032 Shady Oaks Dr. #101

Denton, TX 76205

Call us now: (940) 387-3268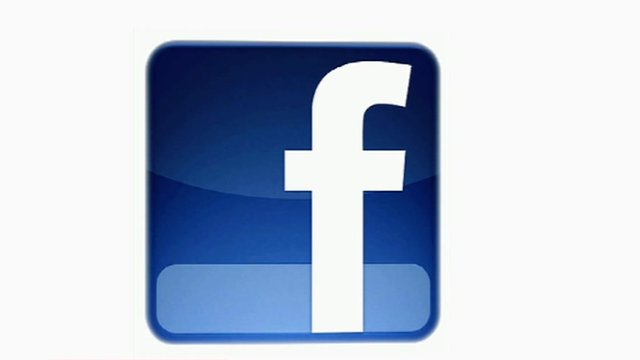 As the seasons change, so does the needs of your yard.  Denton Lawn Sprinkler has over 35 years of experience to help maintain a green and robust yard for any time of the year! Our seasoned Estimators can develop a personalized system tailored to achieve the best possible results for your yard and for you.  Below are just a few examples of what we provide to both Residential & Commercial  customers in the area.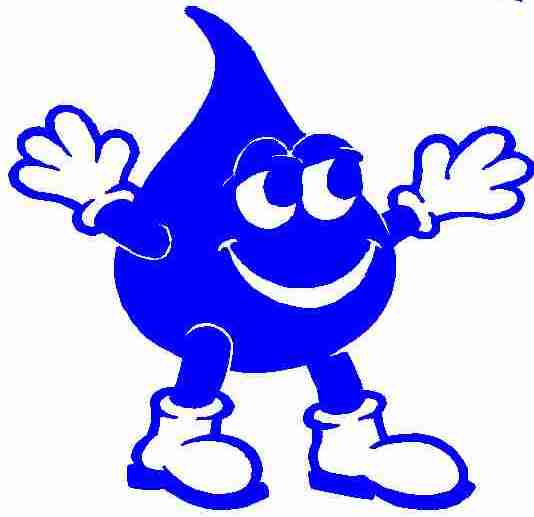 Let's Meet

Call us to schedule a free quote

(940) 387-3268

Visit Us

1032 Shady Oaks Dr. #101

Denton, TX 76205


E-mail Us

service@dentonlawnsprinkler.com