Irrigation in Texas is regulated by the Texas Commission on Environmental Quality (TCEQ) (MC-178)

TCEQ  PO Box 13087, Austin, TX 78711-3087     www.tceq.state.tx.us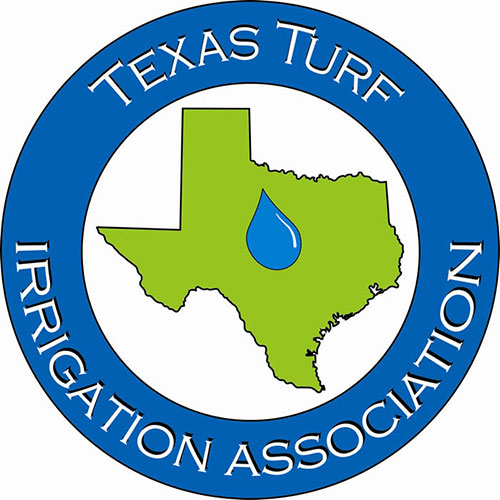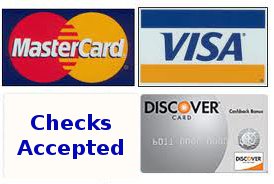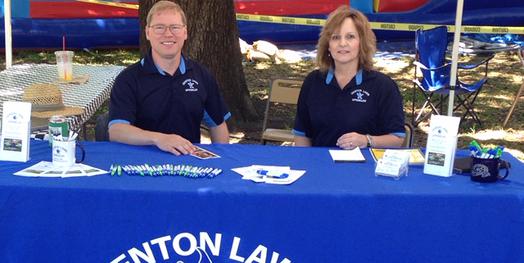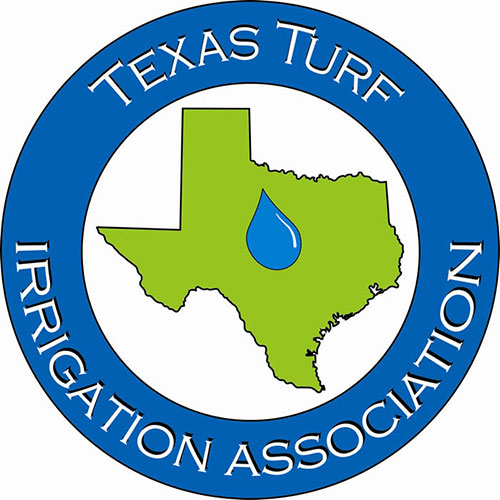 Denton Lawn Sprinkler, Inc., is proud to be a member of the Denton Chamber of Commerce and the Dallas Chapter of the Better Business Bureau.

The company services both residential and commercial customers and includes lawn sprinkler installation and sprinkler repair, lawn maintenance, stone work, sod, landscape design, drainage, backflow testing, tree and shrub trimming, fence repair and much more.

Denton Lawn Sprinkler, Inc., was originally founded in 1975 by Harry Koch, Jr., LI 381. We have provided premier services to lawns throughout Denton County for over 35 years.  Our dedication to customer satisfaction, enables us to gain a strong clientele and expand our services to cover the high demand.   Customer appreciation and continued excellence in service earned Denton Lawn Sprinkler, Inc., the reputation of being Denton's most trusted source for quality yard care.

Currently, the company is owned and operated by John Crew, a licensed irrigator in the state of Texas, LI 7763, who holds a business degree from the University of North Texas.

John is actively involved in making Denton a great place to live with his involvement in local city government. He is also licensed in Backflow Testing and is a member of the Texas Turf Irrigation Association.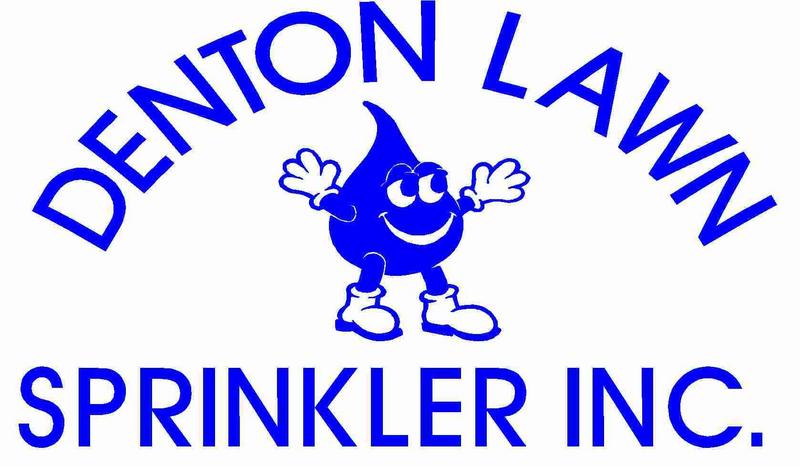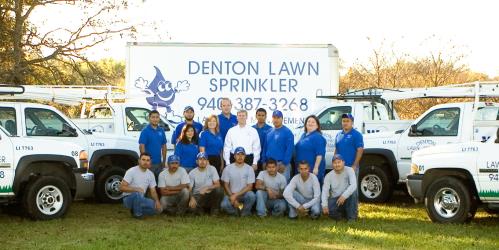 1040 Shady Oaks Dr., Suite 100

Denton, TX 76205

Call us now: (940) 387-3268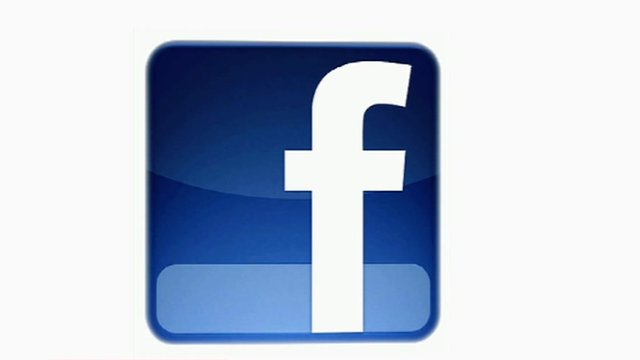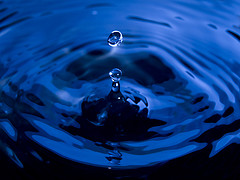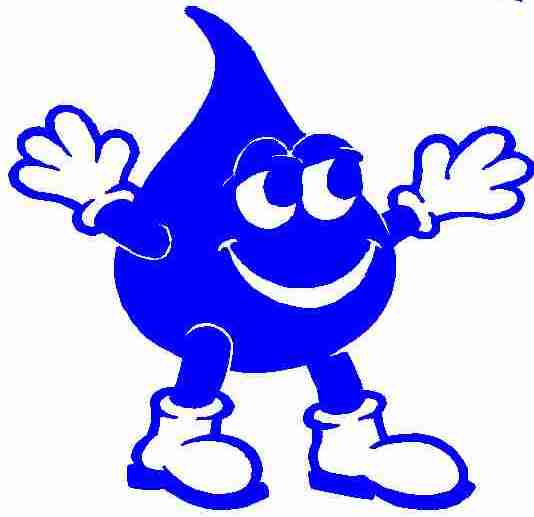 Let's Meet

Call us to schedule a free quote

(940) 387-3268

Visit Us

1040 Shady Oaks Dr. #100

Denton, TX 76205


E-mail Us

service@dentonlawnsprinkler.com