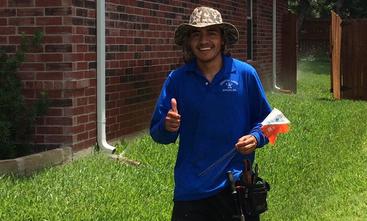 New Lawn Sprinkler Installations

Existing Lawn Sprinkler Rebuilds/Reworks

Monthly, Quarterly, or Bi-Annual Service Plans

Pump & Well Water Conservation

Pump & Well Water Conservation

Electrical Shorts/Cut Wires

Winterization/Spring Start-Up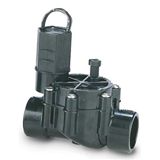 Denton Lawn Sprinkler, Inc., is proud to feature quality products by Rainbird and Weathermatic. Rainbird heads and valves lead the industry in durability and reliability. The Weathermatic Smart Line Controller is the best in the industry and has numerous environmentally friendly features for water conservation.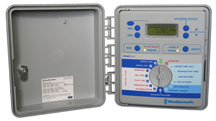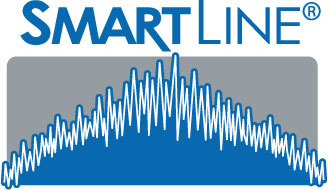 Irrigation in Texas is regulated by the Texas Commission on Environmental Quality (TCEQ) (MC-178)

TCEQ  PO Box 13087, Austin, TX 78711-3087     www.tceq.state.tx.us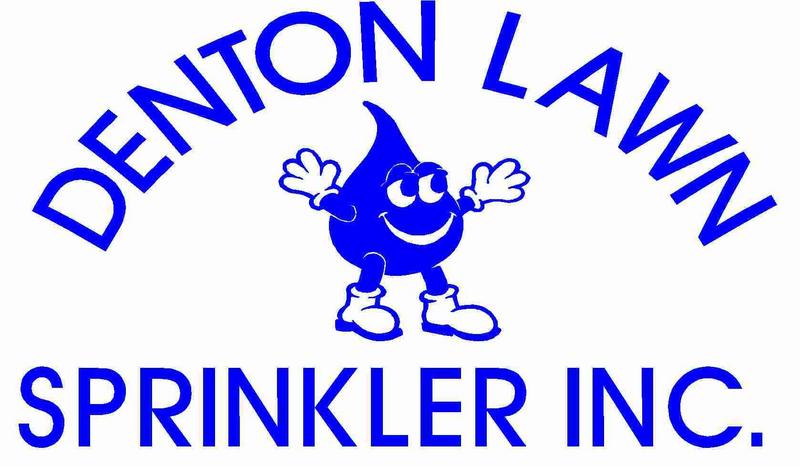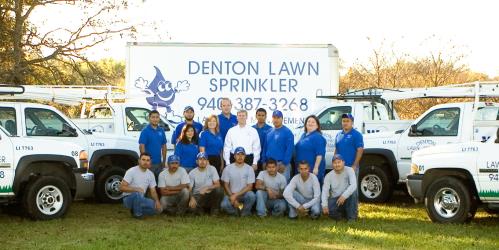 1040 Shady Oaks Dr., Suite 100

Denton, TX 76205

Call us now: (940) 387-3268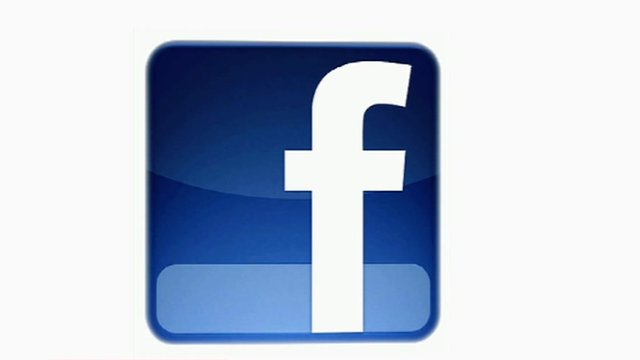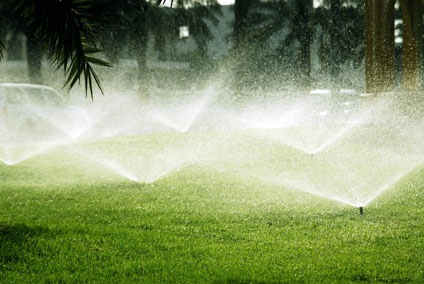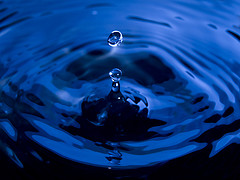 Denton Lawn Sprinkler has over 40 years of experience installing both Residential and Commercial irrigation systems.  Each system, no matter the size or difficulty, is built with the customers input and needs in mind.  We strive to satisfy each client with an efficient and affordable watering system.  Below is a list of just a few of the services we can provide you when it comes to your new or old sprinkler system.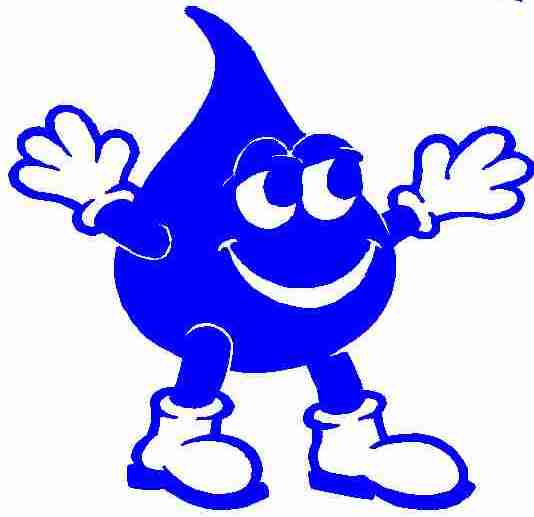 Let's Meet

Call us to schedule a free quote

(940) 387-3268

Visit Us

1040 Shady Oaks Dr. #100

Denton, TX 76205


E-mail Us

service@dentonlawnsprinkler.com