Who is Denton Lawn Sprinkler Inc?

Denton Lawn Sprinkler, Inc., is a professional landscape management company locally  owned and operated by John Crew, *LI7763, and specializes in repair and installation of lawn irrigation systems, drainage, sod, lawn care maintenance, outdoor landscape lighting, and backflow testing.

Texas heat drying up your lawn?

Call us now for a *Free sprinkler

install or lawn care quote! 

(940) 387-3268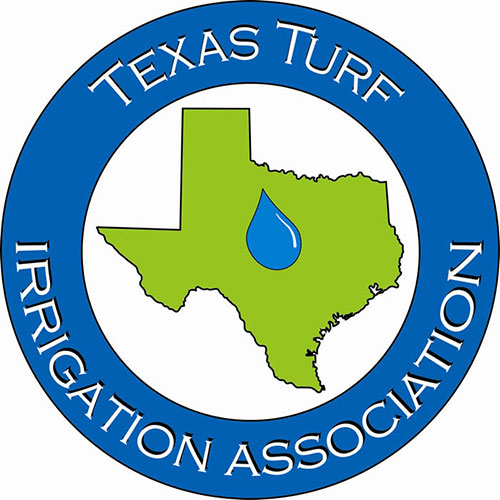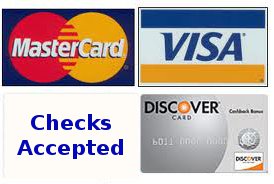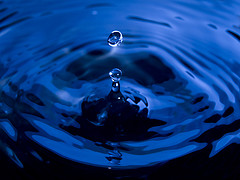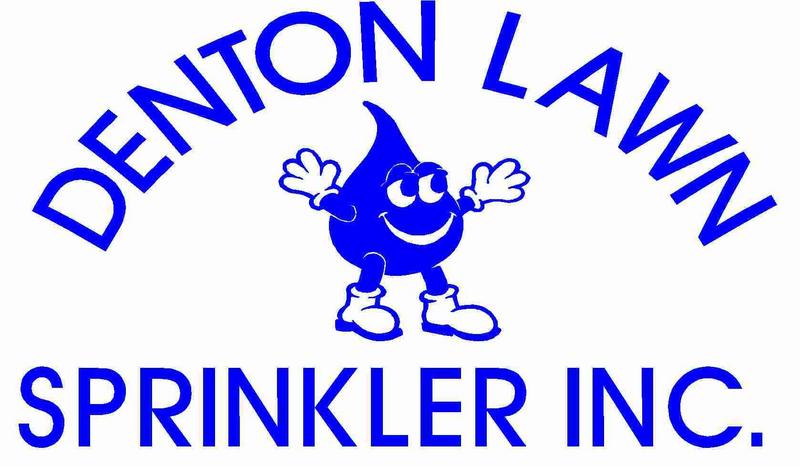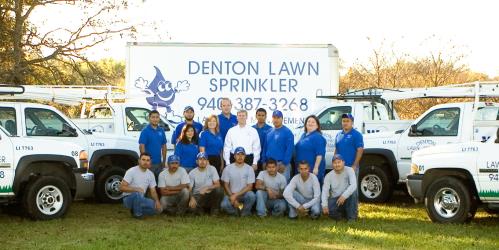 1040 Shady Oaks Dr., Suite 100

Denton, TX 76205

Denton Lawn Sprinkler, Inc. has serviced Denton County and parts of the DFW Metroplex for over 40 years and is a proud member of:

The Better Business Bureau

The Denton Chamber of Commerce

The American Backflow Prevention Association

The National Chamber of Commerce

Texas Turf Irrigation Association

Professional LandCare Network 

We can repair and install lawn sprinklers both commercial and residental.  If you are located in Denton County, including Lewisville, Flower Mound, The Colony, Highland Village, Argyle, Aubrey or Little Elm we can service your needs.  ASK about Holiday Lighting! Let us do the hard work.

Call us now: (940) 387-3268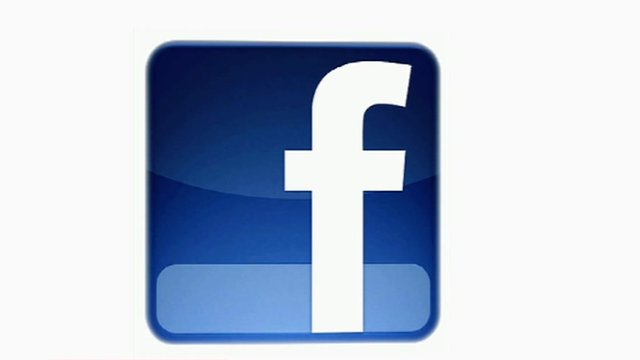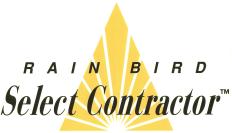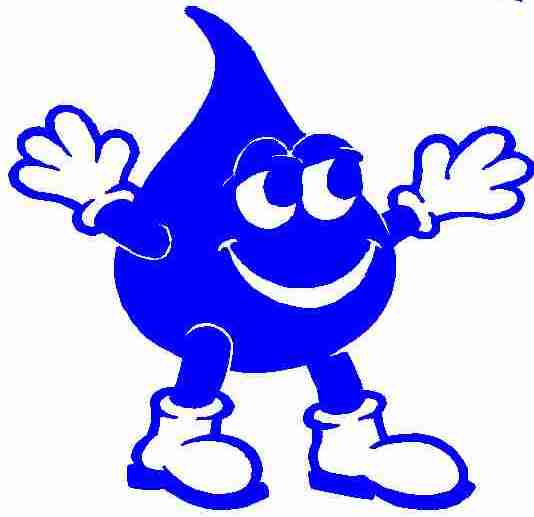 Let's Meet

Call us to schedule a free quote

(940) 387-3268

Visit Us

1040 Shady Oaks Dr. #100

Denton, TX 76205


E-mail Us

service@dentonlawnsprinkler.com

Check out my interview, Designing Landscape Lighting on Texas Homes, one of the top sites for Texas real estate, including Houston, TX homes for sale. Texas Homes also services New Mexico homes for sale and Georgia real estate.